https://dailycoffeenews.com/2020/03/02/improving-coronavirus-preparedness-in-coffee-shops-and-cafes/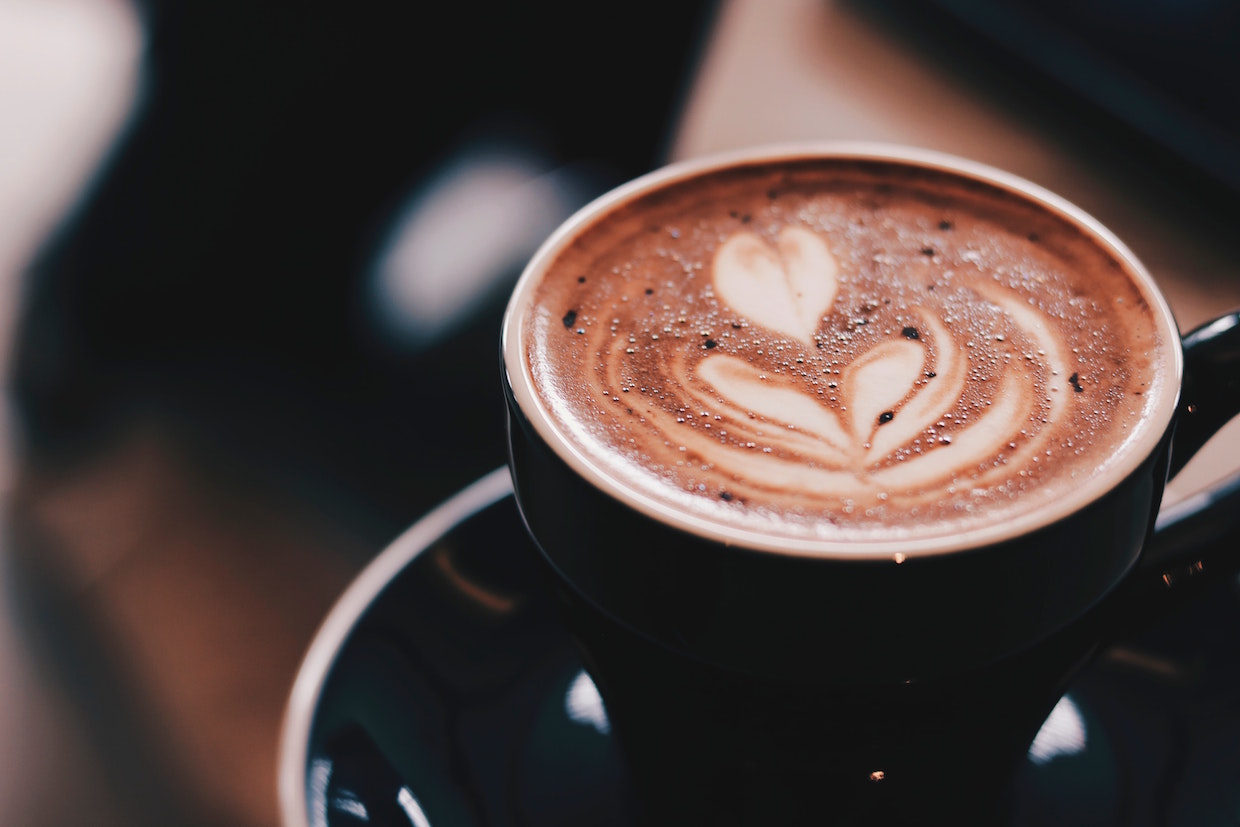 This articles on Daily Coffee News gives some good tips for how a coffee shop can prevent the spread of coronavirus and how a business owner can be prepared if the virus does spread to their area. Read the complete article we linked to, but in summary, these are some steps you can take:
Be prepared for local health authorities to temporarily close cafes
Prepare emergency funds and talk to staff about financial planning
Consider how much cash flow you need to maintain your obligations, such as rent, insurance, utilities, insurance, cost of good sold, etc.
Consider a line of credit so you have cash on hand to cover revenue gaps
Plan inventory. If the virus is spreading to your area, consider reducing the amount of inventory you have on hand to prevent loss.
Educate your staff on how viruses spread and how to avoid doing things that could spread it more quickly.
Review all sanitation, cleaning and hygiene procedures with staff
Don't panic, it's good to have a level of preparedness, but being prepared doesn't mean everyone should panic.